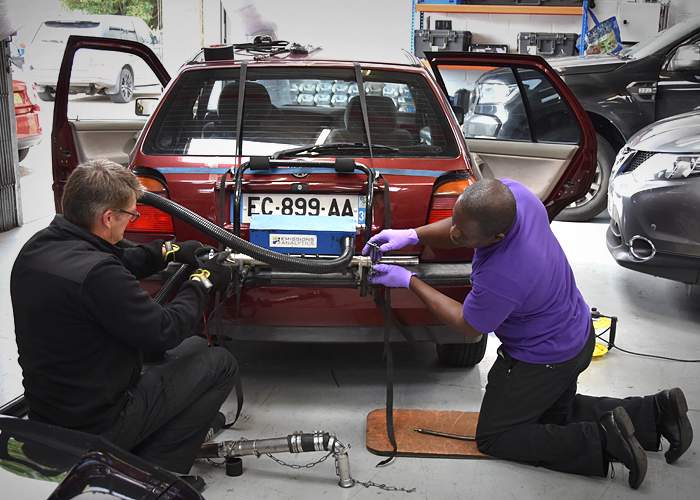 If your car breaks down or is damaged and you need to take it into a garage for repair, chances are that you will require some parts to be replaced. When your garage of choice is ordering in the parts necessary to make the repairs, they will have two options: genuine OEM parts, and aftermarket parts.
So what is the difference, and which should you choose? If those terms don't mean anything to you, then don't worry as we've got you covered. Read on to find out what the difference is and which you should opt for your own vehicle.
What is the difference?
Genuine OEM parts are parts that are made by the manufacturer of your specific vehicle. They are made to fit your specific make and model of car and will fit and perform in the same way as the original part it rolled off the production line …
---